Welcome
Welcome to the website of Sir Graham Balfour School which OFSTED, in May 2019, found to be continuing as a 'Good' school. I hope you find the information it contains useful and informative.
Ethos and values
At Sir Graham Balfour School, our mission statement "Learning, working, succeeding together" very much sums up our approach. We work hard to create a vibrant, mutually supportive climate for learning in which everyone can thrive.
Our educational philosophy is based around the twin themes of 'Achievement' and 'Community'. Whilst we do our utmost to maximise the attainment of every student, we also place great emphasis on individual character development and personal growth.
We are an inclusive school and have on roll students of all abilities and social backgrounds. We have an extensive Learning Support faculty and cater for students with a diverse range of learning and physical needs.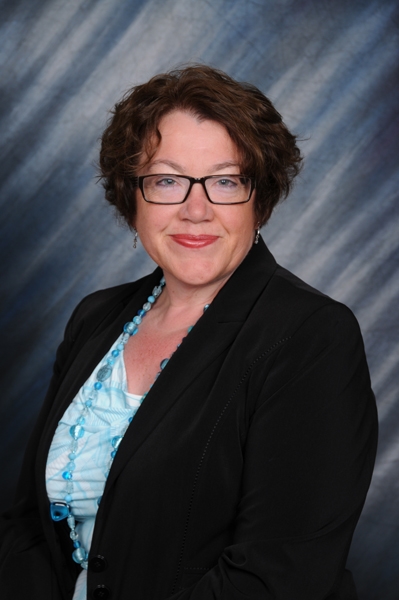 With approximately 1000 students, we are a mid-size high school. This makes it possible for us to get to know each student as an individual. Our innovative, mixed age tutor groups and our House system, help us to create a real sense of community and to encourage students to take responsibility for themselves and for the welfare of others.
This sense of community has an international dimension. In 2004, we raised the money to build a school in Thmar Bang in Cambodia. Our ongoing links with Sir Graham Balfour Cambodia do much to promote the idea of global citizenship.
We believe firmly in traditional standards of discipline. Our well embedded 'Behaviour for Learning' policy is designed to encourage positive attitudes to lessons and to ensure students' behaviour supports their learning. The latest OFSTED report describes behaviour in lessons as 'exemplary'.
Our aim is for students to leave Sir Graham Balfour School fully equipped to make progress along their chosen pathway as responsible, caring, citizens.