Book Fair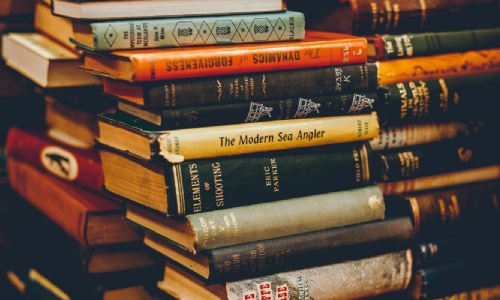 The Book Fair will be arriving in on Friday 31st January 2010, with hundreds of new children's books to browse and buy.
There are over 200 titles for your child to choose from, and with prices starting from only £2.99, there's sure to be a book for everyone. Purchases must be made in cash only or you could try our discounted Gift Vouchers available at www.bookfairs.scholastic.co.uk/parents. They're a great way to ensure your child doesn't miss out.
Don't forget that every book you buy can help to get FREE BOOKS for our school library!