BAD WEATHER ROUTES/SNOW/BLACK ICE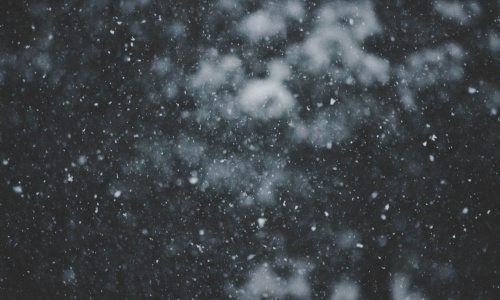 SCHOOL BUS ROUTES 540 & 542
The Transport Department at Staffordshire County Council have advised us of Bad Weather Routes that will be in place should there be snow/ice on roads.
Please see the table below showing pick up points for bus route 540 and 542.
If you have any questions, please direct them to the Transport Department on 01785 278718.